Projekt007 – German choir
A free concert to be given by the German choir Projekt007 who work regularly with Philip Lawson as guest conductor.
See their website at www.projekt-007.de/index.php
They will sing works by Philip Lawson, Bob Chilcott, Ole Gjeilo and Coldplay, among others, accompanied by young, award-winning musicians playing piano, violin, drums and guitar.  A particular highlight will be the solo septet's a cappella performance of Rheinberger's Abendlied.
The choir's conductor, Dr Matthias Regniet, founded the choir in 2007.  The choir is unique in so far as it sings in eight voices and is made up of only 32 singers whose ages span more than 50 years, the youngest being 12 years old.  It has performed at festivals in Germany and Italy; and in December they will be on stage with the King's Singers in Moenchengladbach, Germany.
Performers include Anna Döring (violin), Timur Tuglu (drums) and Anna Grüneberg (piano).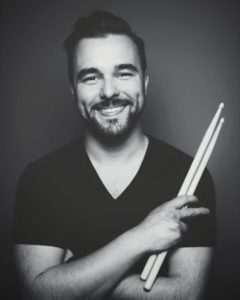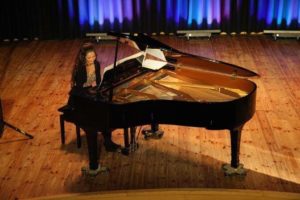 Date/Time
14 October 2019 - 7:30 pm
Location
St Martin's Church
Ticket Prices:
Free with retiring collection
Tickets available from:
On the door
Member