Farley Music Festival presents Francesca Orlando (piano)
Italian by birth, Francesca is in her first year of postgraduate studies at the Royal Academy of Music. She is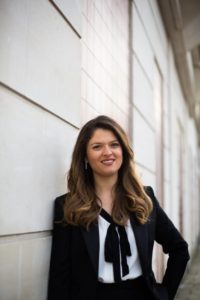 a promising pianist who will bring her passionate style to Schubert's Drei Klavierstücke and Beethoven's Sonata in A flat major, Op.110.
Francesca Orlando was born in Florence in 1995 and moved, with her family, to England at the age of one. She started playing the piano at the age of 7 and pursued formal studies under the guidance of Catherine Miller in Bristol.  In September 2014 she began her undergraduate degree studies at the Royal Academy of Music, under the tutelage of Joanna MacGregor.
Francesca gave her debut recital in Florence at the age of 14 and since then has enjoyed performing extensively in many concerts across England and European cities including Copenhagen, Aarhus, Budapest, Malta, Florence and Rome. In May 2012 she performed the Schumann piano concerto with the Bristol School Philharmonia in acclaimed concert venue, St George's Bristol. Francesca has featured high in numerous competitions around the world, including that of the 'Premio Crescendo' in Florence and 'Concorso Pianistico Internazionale Marco Fortini', Bologna. Amongst these she was awarded highly commended, in the Lilian Davies Beethoven Sonata prize alongside the Edna Bralesford Prize and Mozart Concerto Prize in 2017 at the Royal Academy of Music.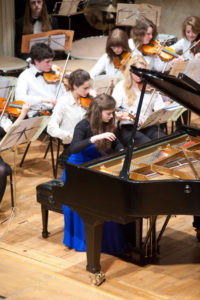 Francesca has also performed extensively in a number of master classes with highly acclaimed pianists such as Kathy Stott, Martino Tirimo and Imogen Cooper as well as participating in many prestigious summer courses including the Academia Chigiana in Siena with Prof Lilya Zilberstein. In July 2016 she performed both in Petworth music Festival and Dartington international summer school, where she performed four hands with distinguished pianist Steven Osborne.
In addition to her solo performances she enjoys playing both as a chamber musician and accompanist. In Spring 2015 she formed the Orlando Trio with Laura Davies (flute) and Leah Leong (cello); since then the group has performed in various concerts in Bristol, London and Florence.
Francesca also founded a voluntary organisation called "Musica Vitae" whose aim is to provide young musicians with performing opportunities by organising concerts in aid of charity.
Tickets £15.00 (£10.00 for Friends of Farley Music) from Salisbury Playhouse (01722 320333) or on the door, to include an interval drink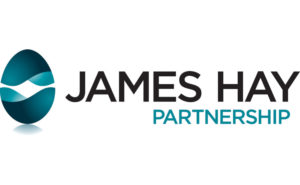 Provisional Programme:
Chopin – Barcarolle, Op. 60
Schubert Drei Klavierstücke, D946
Interval
Liszt – Bénédiction de Dieu dans la Solitude
Beethoven Sonata No. 31 in A flat major, Op 110
Date/Time
19 June 2019 - 7:00 pm
Location
All Saints Church, Farley
Ticket Prices:
£15.00
Tickets available from:
Salisbury Playhouse Box Office
Member
Event Contact

friends@farleymusic.co.uk
01722 320333
www.farleymusic.co.uk/wednesday-19th-june-7-00pm-francesca-orlando-piano/